Find your
Spotlight
The Pickering Group
Now, more than ever, in this tech-saturated, digitally-[dis]connected world, authentic human connection is the competitive advantage that gives you or your team the edge.
We all have this natural ability to connect, yet so many of us shy away from the spotlight as we believe we don't possess it.
As it turns out, most of us are simply untrained in how to best harness our power.
The Pickering Group helps teams and individuals find their spotlight – and step into it. From presentation training and public speaking skills (virtual and in-person) to business storytelling and influence & persuasion training - we are champions of face-to-face human connection.
That's why some of New Zealand and Australia's most recognisable companies have trusted The Pickering Group's suite of tailorable spoken communication skills programmes to unlock the potential of their people.
Our Approach
The Organisation
The Participant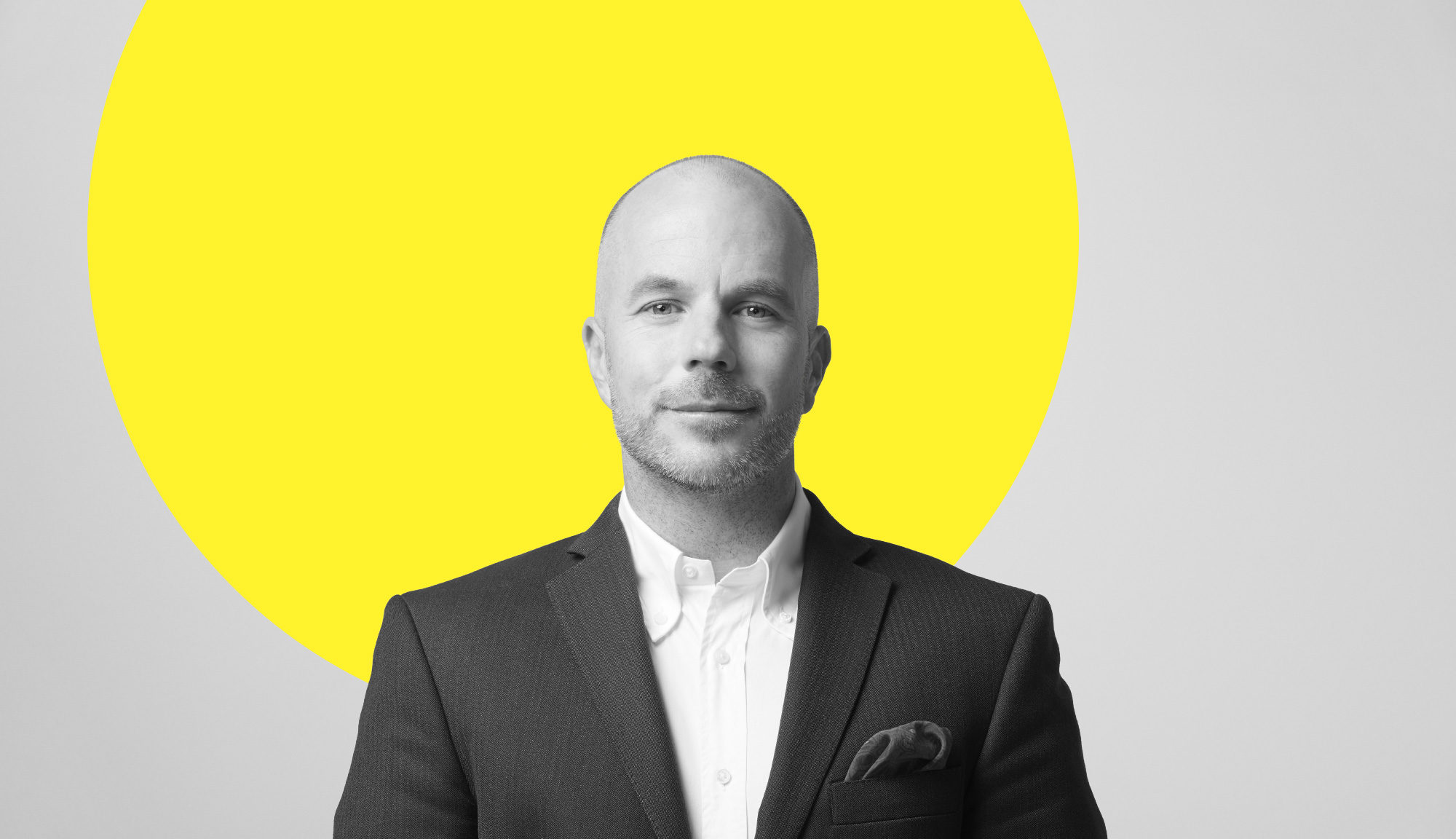 Russell Pickering
— Founder & Managing Director

BA (Waikato), MFA (SMU),
MBA (Auckland 2016)
Russell is one of New Zealand's leading specialists in effective communication, business storytelling and presentation training. Prior to founding The Pickering Group, Russell ran Auckland based communication skills consultancy SpeakEasy and established himself as an expert trainer, facilitator and coach in the field of business communication skills development. He has helped thousands of people, in some of New Zealand and Australia's most visible organisations, become more confident and compelling communicators.
Russell thrives in the dynamic intersection of the arts and commerce. Originally training as a professional actor and director, Russell won a Bob Hope Scholarship to study for his Master of Fine Arts in Acting at Meadows School of the Arts (SMU) in the United States. As an actor he has appeared in commercial television, feature film, and on regional theatre stages throughout the US and NZ.
More recently, Russell completed his MBA as part of Auckland University's NZ Executive programme.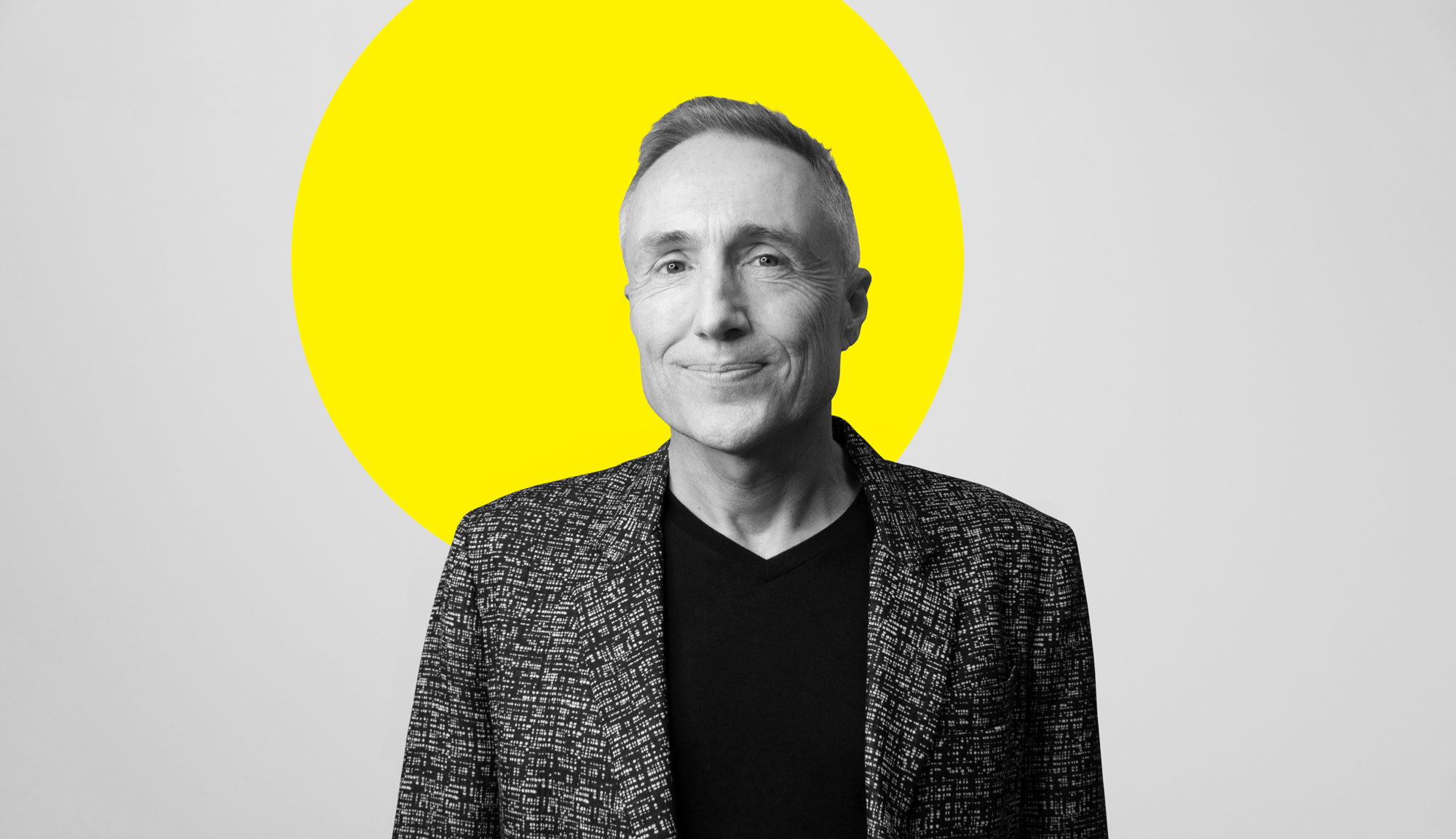 Daniel Barnes
— Senior Business Advisor




Daniel is Founder and Partner of Barnes, Catmur & Friends Dentsu, one of New Zealand's most successful and awarded independent advertising agencies which recently became part of the Dentsu Aegis Network. He has more than three decades experience as a creative entrepreneur and communicator across commercial, government and not-for-profit sectors. He has joined forces with The Pickering Group as senior business advisor working with C-Suite clients.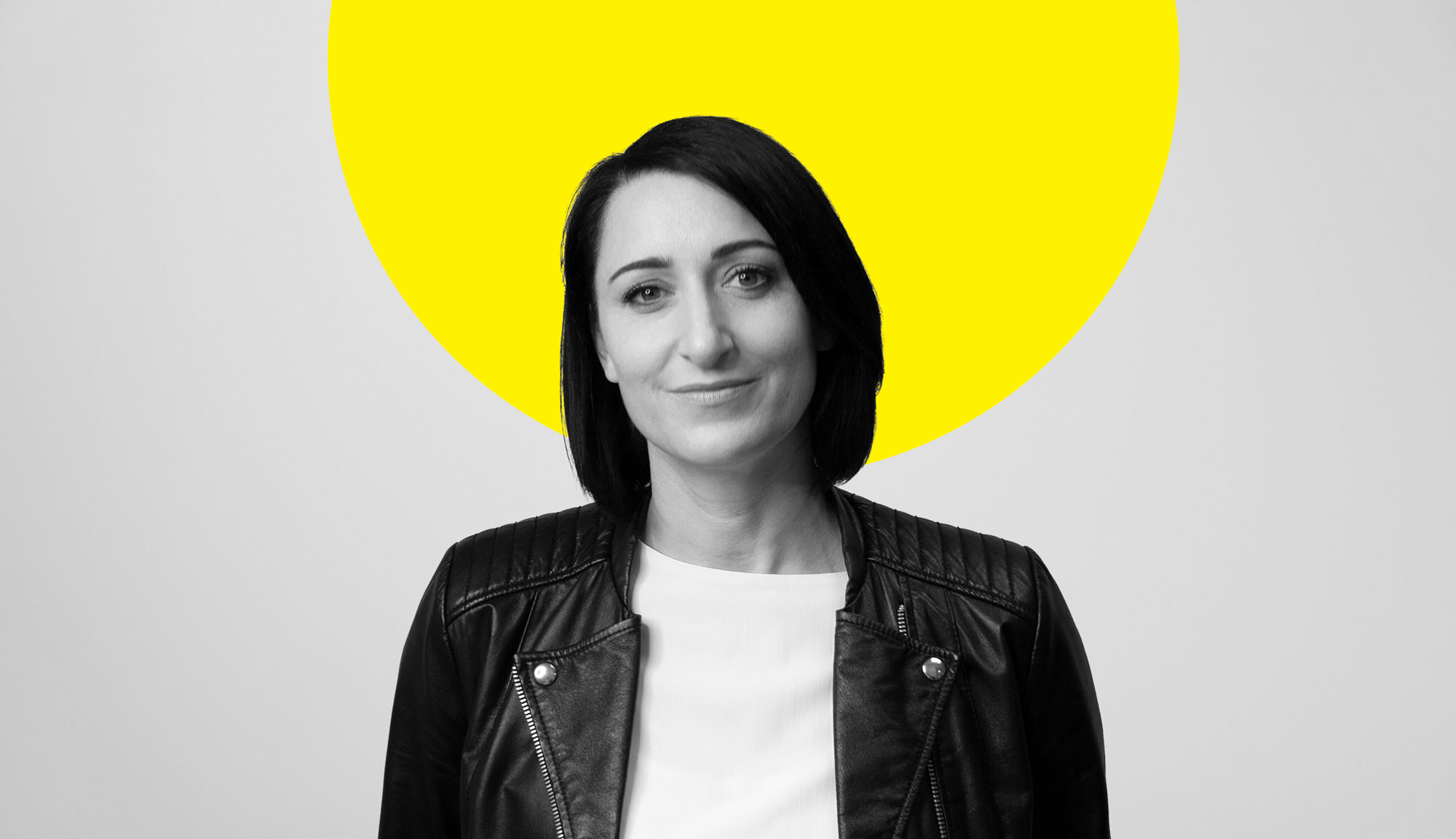 Ruth Spencer
— Presentation and storytelling coach




Ruth's presentation coaching draws on a unique background. A humour writer for print, live comedy and television, she is an expert in crafting and refining compelling narratives and stories. Ruth has written for Metro magazine for over a decade, and currently writes the Metrolols column. She also writes for Canvas magazine in the New Zealand Herald.
Ruth has a performance background in theatre, stand-up comedy, sketch, improv and circus. She has worked in various roles within the corporate sector including for media agency Carat, and has been director of several small companies in the retail and entertainment industries. She has written, produced and performed over a dozen Comedy Festival shows, and acted as mentor and consultant for both young and established comedians. She collaborates with presenter and comedian Te Radar on his live shows and television work, produces his tours and co-wrote his recent TVNZ series Te Radar's Chequered Past.
Ruth has an MA in Theatre and Film Studies from Canterbury University.